We invite you to be part of our community!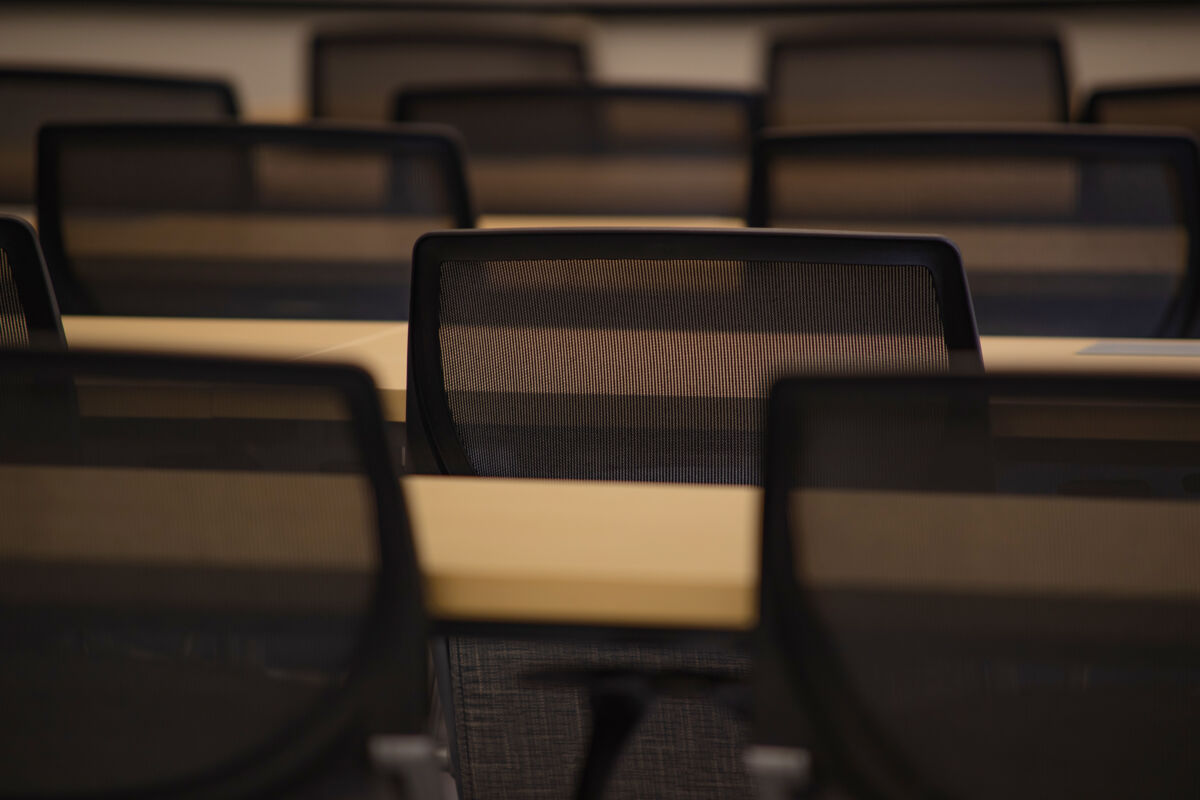 Generations Southeast Community Learning Center is a great place to team build, strategize or hold company seminars.
Our facility is a two-story, 12,635 square foot building located 5-minutes from downtown Juneau and 10-minutes from the airport. Parking available front, back and side of the building.
Room details and pricing available below.
Hít S'aatí

FULL Auditorium
Hít S'aatí

HALF Auditorium
Front Half – 860 Square Feet

Back Half – 790 Square Feet
15 workstations w/ Computers
Naa Káani

BUSINESS CLASSROOM
Included Amenities:
Wi-Fi, Dry Erase Board and Projector